Present your readers only with
the most useful information.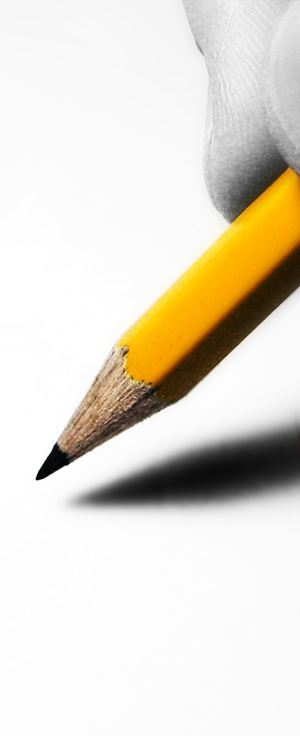 We offer high-quality, detailed and unique content written by professional copywriters in English and French. Our process consists of researching and analyzing a topic of your choice, and using the information gathered to craft a well-written article that fits your specifications.

The staple of a good article is its ability to make the reader understand the content easily with less wording. The articles we can draft for you will be concise, to the point, and will offer your readers the necessary information that you wish to transmit to them.
Well-written content fit to your specifications.
Our process of writing articles consists of the following steps:
Understanding up the subject matter and the message you wish to convey.
Gathering all the information about the subject at hand through careful research.
Creating a draft of the article for you to analyse and provide feedback.
Editing and finalizing the article with your own personal modifications.
Order right away or contact us for a free quote.
If you require a personalized approach to your project or a higher amount of articles, simply write us a message for a free quote and we will respond promptly.
REQUEST A QUOTE
GET IN TOUCH