Add fresh content the easy way.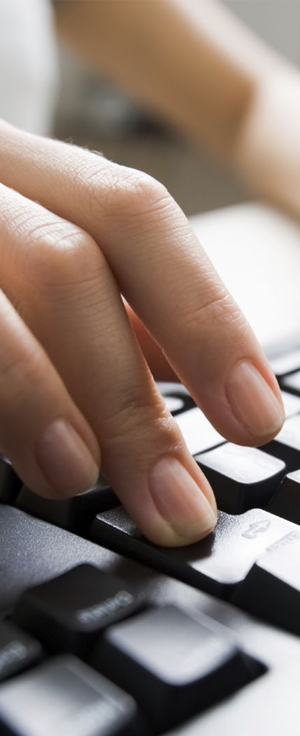 It's easy to manage and add content to your website with a content management system. We use WordPress, Joomla and Drupal to create websites and blogs that are easy to edit and modify by anyone without requiring any technical knowledge of website development.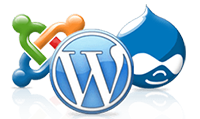 Manage articles, media and users with a few clicks.
Once a database is set up on your website and a content management system is installed you will be able to categorize your content and change it easily. Having access to an administrator interface will enable you to modify articles, change images, change menu items, add or remove components and modules to the website as well as expand your website without having to worry about incompatibilities.
Content management is essential for expansion.
Navigating through lines of code is difficult and time-consuming task. For websites that continuously plan on adding content and media or that change content often, CMS is an essential tool.
SEE OUR WORK
REQUEST A QUOTE
GET IN TOUCH