Develop a strong online relationship with your clients.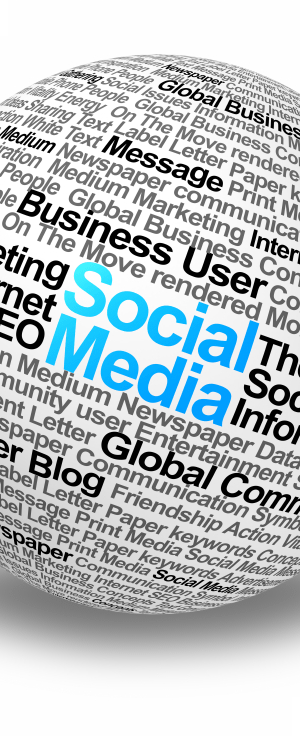 Social media marketing is rapidly becoming the most efficient way a company can market itself. Engaging potential customers to share information about your products or services within their social circles is a key aspect that we touch when developing a campaign for you.

We specialize in creating in-depth social media marketing campaigns that are tailored for you and for your organization. Our social media marketing process consists of three crucial steps:
A comprehensive analysis of your current social media marketing situation.
The development of a strategic campaign with the goal to further your company's reach, to improve the relationship with existing customers and to establish a permanent online presence.
The implementation of the campaign according to your budget and time constraints.
Spread word quickly using paid social media ads.
We set up custom CPC and CPM campaigns that are adapted to your target market and demographic. These campaigns serve the purpose of bringing more potential clients to your social media page, spread brand awareness and develop a better communication channel with your existing customer base.
REQUEST A QUOTE
GET IN TOUCH