Reach more potential customers
while saving money and time.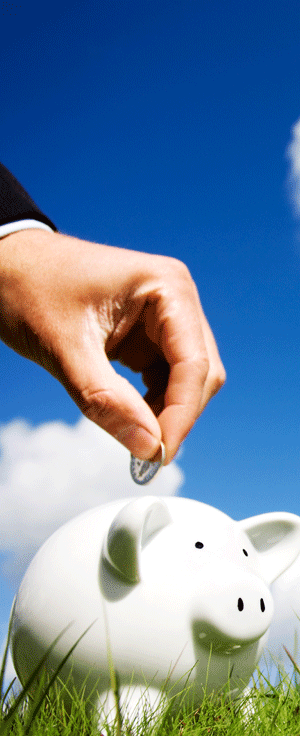 We can take care of managing your online advertising so that you have time to focus on more important things, such as managing your business. We set up campaigns that market your product or service efficiently while keeping costs as low as possible.

Distribute your advertisements across the world.
Our goal is to make sure your message, product or service gets seen by as many as possible. We strive to increase the amount of potential clients to your site by using extensively the web advertisement platforms Google Adwords and Bing Ads.
Your marketing campaign is very important to us.
Investing in pay-per-click campaigns is a smart way to gain clients quickly, but it has to be done in a way that will yield the most conversions. Our approach to creating a campaign is to determine the best search keywords, identify and target the right demographic, set reasonable CPC or CPM limits and stay within the budget that you are prepared to invest.
If you would like us to set up and manage your marketing campaigns, simply contact us for a free consultation where we will analyze your current advertising model and formulate new strategies to expand your customer reach.
REQUEST A QUOTE
GET IN TOUCH