Increase your website's visibility
through powerful links.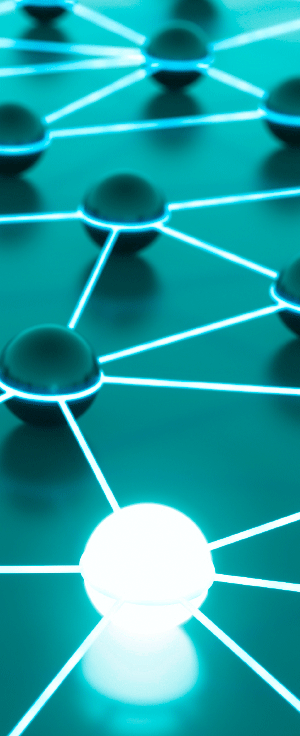 The chances of your site and getting a better ranking and visibility are increased if highly ranked and reputable websites link back to it. We only create high-quality backlinks that are guaranteed to make you climb on the search engine ladder and increase your click-through rate.

Understanding of the power of links means a lot.
When it comes to backlinks, it's never about quantity but about quality. A well-placed backlink from a reputable website can bring in more website visitors than one thousand links from low-quality sites would ever hope to bring. All major search engines weed out from search results websites that have low-quality links, therefore the importance of having a reputable site cannot be emphasized enough.
High-quality link building projects.
REQUEST A QUOTE
GET IN TOUCH