Stunning promotional videos
and high quality audio tracks.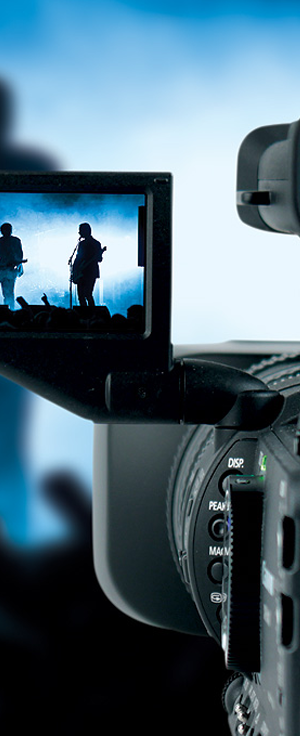 We create template-based as well as custom promotional video presentations and provide professional voice recordings and sound effects. We can make scripted ads, company video profiles, video testimonials, video press releases or any custom video and audio that you need.

Engaging radio advertisements and HQ recordings.
Our talented team of voice actors and sound technicians are ready to record memorable radio advertisements or high-quality audio for any purpose. Our audio tracks can be also be synchronised to match existing video footage.
Contact us for a free quote to a custom request.
REQUEST A QUOTE
GET IN TOUCH