Spread the word and get new business with beautiful flyers.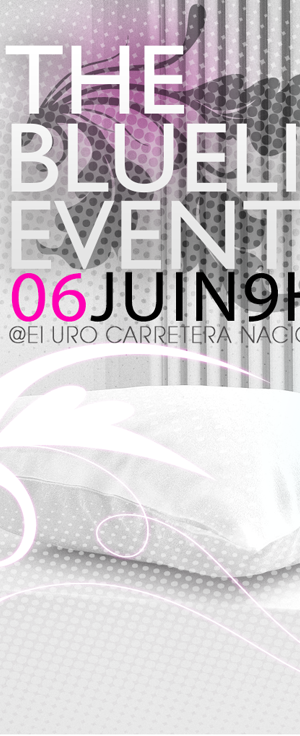 Flyers are a necessity if you wish to market any public events, new products or promotions, store openings, forum meetings or more. We combine an eye-catching color palette with clear, bold typography that will easily grab everyone's attention and give you excellent publicity.

We adapt our flyer designs to fit your purpose.
Every flyer promotes something different, which is why we modify our designs to give off the feeling that you think would work best. We can create corporate flyers, product brochures, concert and festival leaflets, mail and door handle flyers among many other types which might be suitable for you. A well-designed flyer can help you easily get new customers or allow you to spread word quickly about an event. We can design for any media and with any size or shape, to facilitate printing and distribution.
An eye-catching flyer is only a few steps away.
For any custom or special design requests, contact us and we'll do our best to help you get what you need.
SEE OUR WORK
REQUEST A QUOTE
GET IN TOUCH