Make announcements that present you in a good light.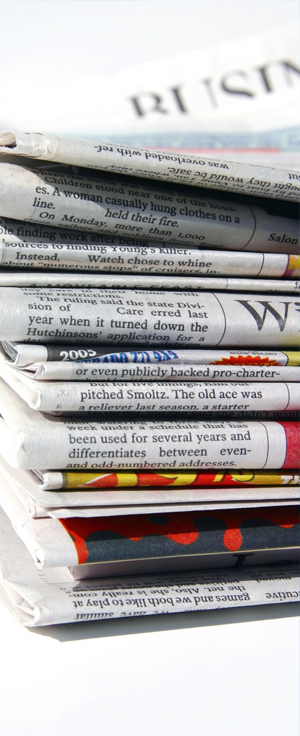 Press releases help a business communicate information to its customers about an upcoming product, service or company changes. Well-written press releases are necessary for relaying the right news to your clients and maintaining healthy PR.

We provide periodical press releases for businesses, maintain website news pages as well as provide social media news updates. We also provide video press releases in which trained spokespersons can demonstrate your product or service.
Order a press release online or ask for a free quote.
After your order, we will contact you to find out the subject matter of your press release. After drafting an initial copy, we will submit it to you for further improvement, then finalize it and deliver it to you within your required time frame.
Publish a video press release for easier marketing.
We can also provide you with high-quality video presentations of your products or services, or custom videos that explain your new announcement. To obtain a video press release, simply contact us and we will make sure to respond promptly.
REQUEST A QUOTE
GET IN TOUCH