A design that sells is a design where every pixel counts.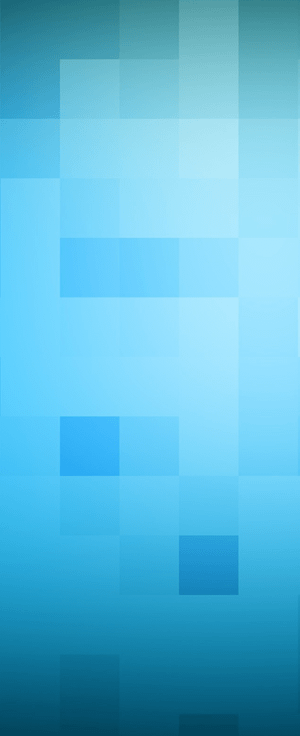 Mondien provides aesthetic and modern graphic design that conveys the right information, creates a connection with the viewer and accurately portrays your brand image. We always keep up to date with modern design standards to give your business a fresh and exciting new look.
We use Adobe Photoshop™, Illustrator™, InDesign™, Gimp™ and Inkscape™ for professional designs that help you sell your products and can offer you output files in a variety of formats and sizes, whether you need print or online media.

Graphic design that accommodates all your needs.
We've created designs for a variety of media, and can easily adapt our designs to any custom project that you want to begin. Here's a brief list of some of the work that we do:
Banners
Posters
Business Cards
Catalogues
Brochures / Flyers
Advertisements
Packaging Design
Restaurant Menus
Clothing Prints
Car Decals
Contact us for a free graphic design quote.
If your project requires a special medium, is on a larger scale or if you might have other custom specifications, feel free to send us a message and we'll reply as soon as possible with all of the options we can offer you.
REQUEST A QUOTE
GET IN TOUCH