Selling products online is the next frontier for your business.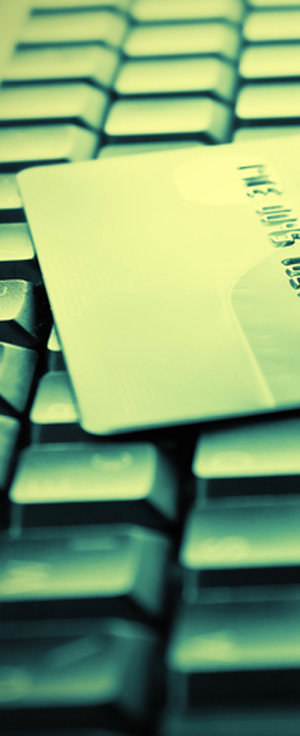 If you're selling locally and doing well, imagine what selling across the world could mean for your business. A sold product is a few clicks away from anyone with an Internet connection and a credit card. We build high-end, functional and attractive online shopping websites so that your business prospers and expands limitlessly.




Need a custom feature, we can help you out.
We can also add custom features to your website that go beyond the functionality of a default eCommerce system. Ask for these when requesting your quote and we'll find the best way to adapt these features to your website.
Start selling online as soon as possible.
Our websites are built to be user-friendly, easy to manage and to change. You will be able to accept payments using the payment gateways of your choice, calculate shipping costs automatically using your favorite carriers and update your catalog through a quick and easy database upload. All of our eCommerce websites come with data entry for up to 25 products. Feel free to also contact us by phone for more information about eCommerce websites or to request a quote for a custom site.
SEE OUR WORK
REQUEST A QUOTE
GET IN TOUCH