Let go of worrying and leave your website in capable hands.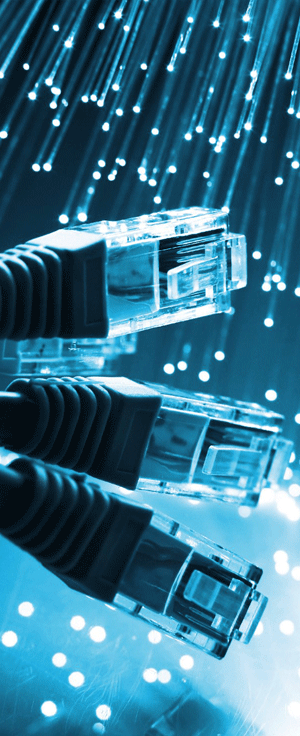 Mondien provides regular website maintenance services of the highest quality. You can rest assured that everything will be done quickly and in a professional manner so that you don't have to worry about keeping your website fast and bug-free.

We offer a wide range of maintenance services.
We offer maintenance for existing sites and continued maintenance on sites that we have built. Here's a brief list of our services:
Updating images and videos.
Adding news and updating events.
Changing visual styles.
Dynamic content restructuring
Server-side scripting issues.
Code clean-up and review.
Periodical website back-up.
Text editing and additions.
Order now or inform us about your specific needs.
If you require help with an issue on your website, contact us right away for a free quote and we will respond promptly.
SEE OUR WORK
REQUEST A QUOTE
GET IN TOUCH