Give your clients incentive
to bring you even more profit.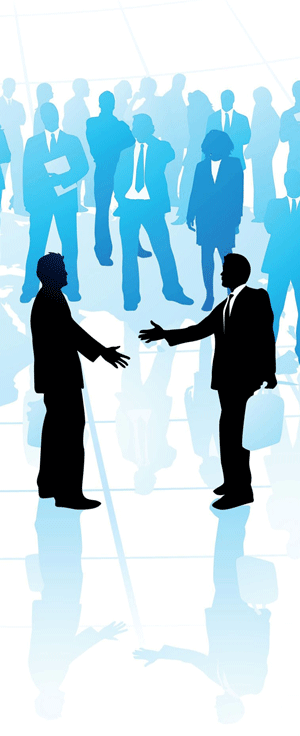 Mondien can help you set up an affiliate program for your business in order to automate the process of acquiring new customers. Word-of-mouth is the best type of marketing, and making sure that your clients recommend your business to others is a key aspect of a successful marketing campaign.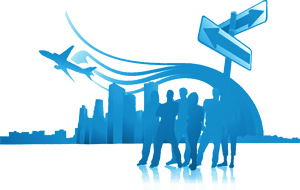 We provide referral systems integrated to website shopping carts, and develop a long-term strategic affiliate program for your business which will create opportunities for you and your clients.
A satisfied client will spread news about your business, especially if remunerated while doing so.
Simply setting up a reward will not ensure a constant stream of referrals to your business. Maintaining a good company policy and attitude towards existing customers is crucial for a referral program to prosper. Each individual customer must be treated as a gateway to brand new business opportunities, and without proper conduct the customer can act as a closed door.
Our goal is to ensure your business's continued prosperity with a strong and strategic referral program that will bring in a constant stream of revenue. Contact us to obtain a quote for a referral program.
REQUEST A QUOTE
GET IN TOUCH