Modern, functional and
high quality web design.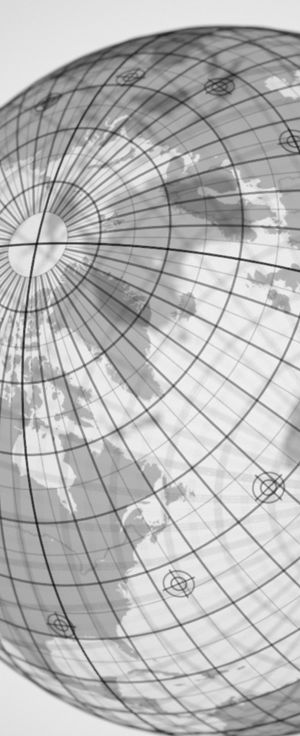 We consider web design more than just code, we consider it art. Our concept of web design is to make sure that every element blends with the website flawlessly, is positioned at the right place and conveys the right information to the viewer. We always pay minute attention to detail and build websites to be professional and functional.
The advantages of choosing us for your web design project are numerous:
We listen to your needs and interpret them into web design elements.
We present you with options that fit what you would like the website to become.
We then build a functional website, and check for errors and other issues.
We make sure that you are completely satisfied with our services before completion.
Order a website design online, get it done faster.
We are the only company which offers a direct payment method for website design, letting you choose the options you need and displaying our rates up front. We believe that you have the right to see what you are paying for and make all the decisions regarding your website's design.
Let us do the hard work.
Once you order a website design through our website, we contact you to find out what you need and which type of website you would like to build. We afterwards set up an appointment where you can choose betweeen a variety of designs, which we then use to build your website. Your order can be changed if you would like to add more options. Websites are usually completed in one to two weeks. If you require specialized work or custom functionality, feel free to contact us and ask for a custom website. We will offer you the information you need and a quote detailing the cost and duration of different parts of the project.
SEE OUR WORK
REQUEST A QUOTE
GET IN TOUCH