Websites that adapt to any screen and interactive apps.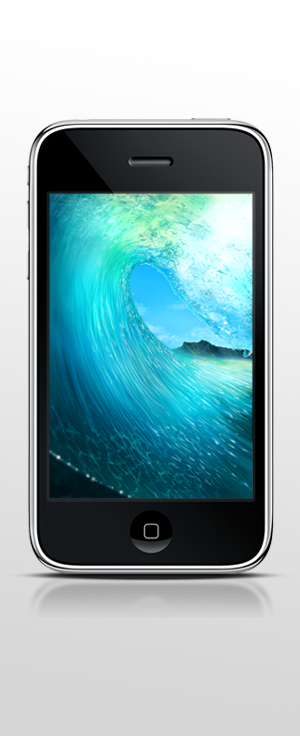 Launch your business on the mobile market by building a responsive website, a separate mobile website or a multifunctional mobile application. We build mobile sites and applications that are compatible with all popular mobile operating systems.
Need a phone application, we can help you out.
We develop applications for Windows 8™, Apple iOS™, MeeGo™, Samsung bada™, Brew MP™, Google Android™, Nokia SymbianOS™ and Blackberry™ if you need to appeal to a specific market. If you require a mobile application, contact us for a free quote and we will respond promptly.
Make your site easy to navigate on mobile devices.
We can create responsive websites that present your content in a readable and well-organized fashion. Reach out to more than 125 million mobile users and gain new marketing goals.
SEE OUR WORK
REQUEST A QUOTE
GET IN TOUCH