The summit of search engine results is not as far as you think.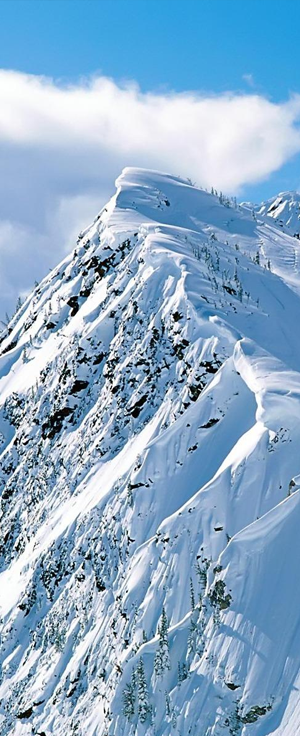 Our Off-Site SEO process is well-known for being able to bring you to the top of your target keywords. All of our campaigns are tailored to your situation, cover all aspects of search optimization and respect deadlines – we guarantee your placement on the front page of search results.

We'll keep you up to date every step of the way.
Off-Site SEO is one of the biggest factors that can contribute to your success in business. The higher your visibility the more clients can find you. We provide you with that visibility and approach all projects seriously, taking more than 200 SEO factors into account and creating a link network around your site that will lift it to new heights. Our satisified clients can testify to the quality of service that we provide.
Start your Off-Site SEO campaign as soon as possible.
Give us a call, explain your current situation and tell us where you see your business going. We'll do our best to help you and offer you a detailed quote of the duration, cost and work needed to be done to help you reach your goals. We always suggest starting out with our On-Site SEO process so that your site is ready and search engine friendly before we begin a new campaign.
REQUEST A QUOTE
GET IN TOUCH