For all your
graphic design needs
---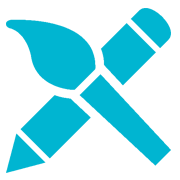 Creative Graphic Design
Mondien provides aesthetic and modern graphic design that conveys the right information, creates a connection with the viewer and accurately portrays your brand image. We always keep up to date with modern design standards to give your business a fresh and exciting new look.
READ MORE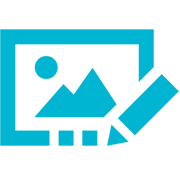 Logo Design
The importance of a well-made logo cannot be emphasized enough. A well-designed logo is guaranteed to make a good first impression of your company. That's the reason why we only design modern and eye-catching logos that represent your company the way you want everyone to see it.
READ MORE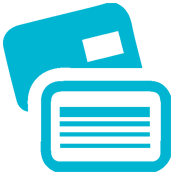 Business Card Design
A well-designed business card always makes a good impression and is a passport to new opportunities and new professional contacts. We create top-of-the-line modern business card designs for any media that stand out and give your company a professional and refined look.
READ MORE

Flyer Design
Flyers are a necessity if you wish to market any public events, new products or promotions, store openings, forum meetings or more. We combine an eye-catching color palette with clear, bold typography that will easily grab everyone's attention and give you excellent publicity.
READ MORE

Branding
Good branding is the key to successful marketing. A solid branding strategy can help you redefine your brand identity, reinforce your core values and give your clients a concrete mental representation of the organization. With the right tools and our experienced team of designers, we can refresh every aspect of your branding to better reflect your vision of how the company should be.
READ MORE